Project "Enhancing capacity of universities to initiate and to participate in clusters development on innovation and sustainability principles" (UniClaD)
EU program Erasmus +, project KA2 n° 609944-EPP-1-2019-1-LT-EPPKA2-CBHE-JP
Study tour Hungary 15.05 – 19.05 2023
The week, on 15 – 19 May, there was a study visit to Debrecen University. It was mainly devoted to the aquaculture issues. The partners from Ukraine and Moldova have taken part in this event.
During the visit they visited and studied the work of the laboratory of aquaculture that is a partner of the university and a base for university research and the fish processing unit.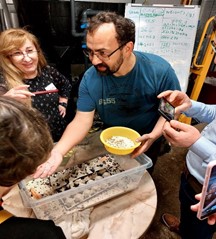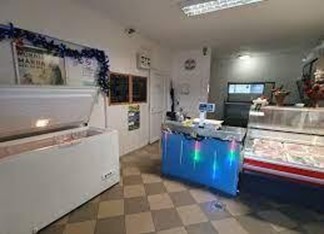 They also had the opportunity to visit the biggest artificial water reservoir, established more then 50 years ago and to study the pond fish culture.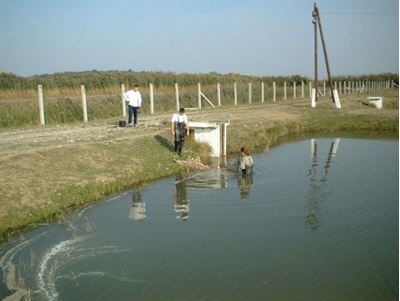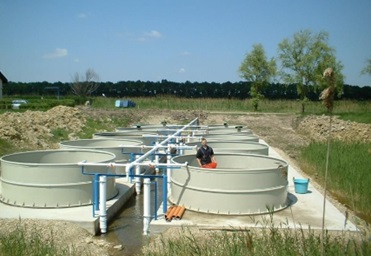 A special interest was evocated by the Komádi Sturgeon Farm.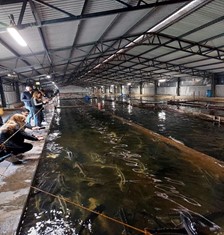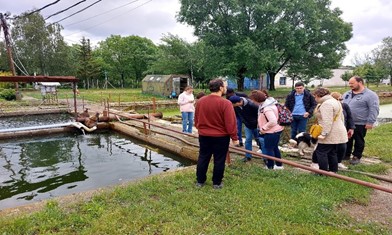 The university has also its own processing unit. An interesting practical work was done on the assessing the Füzesgyarmat Clari Ltd according by the assessment methodology proposed by the university.